Completing projects on time and in budget!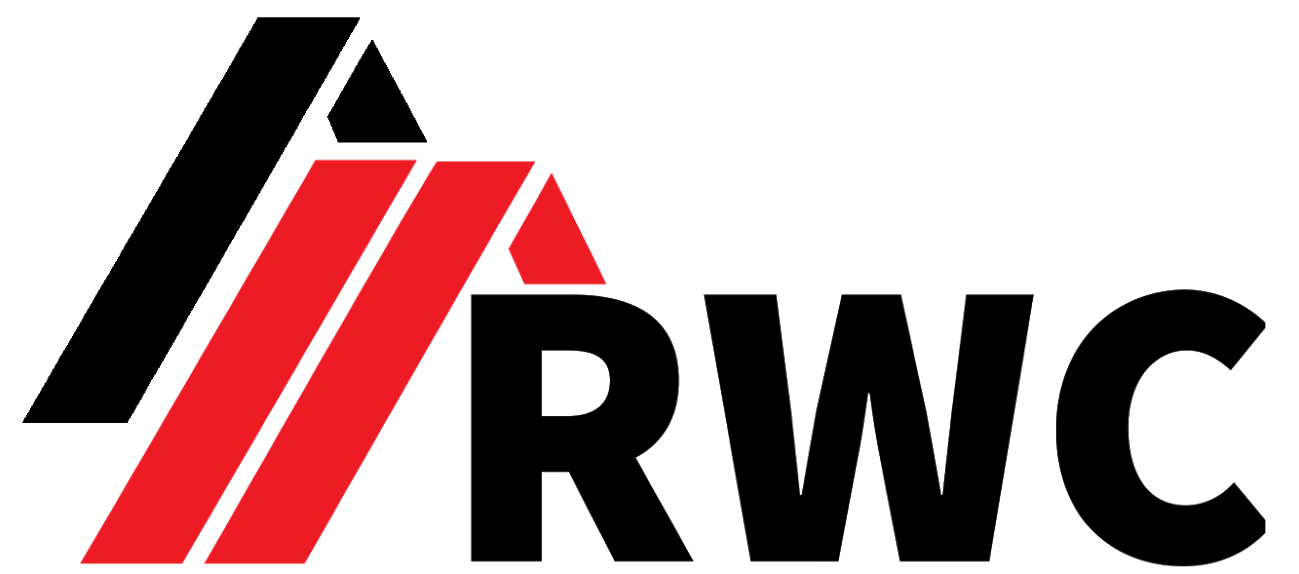 We provide service excellence and superior value in the construction and real estate industries. We fulfill people's visions and dreams by operating with integrity, transparency, and delivering quality services.

Our Services
our values
[animated-headline title="" animated_text="COMMITMENT,INNOVATION,REPUTATION,EXCELLENCE" animation="push"]
These values give us the foundations we need.